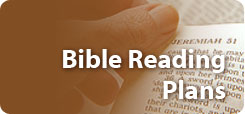 Into Thy Word
Family of Websites
Blogs
Into Thy Word Ministries teaches people how to study the Bible in a simple, clear, and concise way, discipling pastors and missionaries, providing seminars, speaking,church consulting,

discipleship tools and resources for Christian growth.

We are here to help you know and better use the Bible!

Welcome to 'Into Thy Word Ministries

.'

Our Purpose is to point to the Supremacy and Centrality of Christ, and with your partnership we can expand God's Kingdom by becoming and developing wholeheartedly, fully-engaged followers of Jesus Christ. If you want to help support us in these endeavors and our pastoral training overseas, then please let us know. Please remember us in prayer!

Monthly Bible Study Article

What does it mean to you that you are personally chosen, are able to live in hope, are given new birth, are given abundant mercy and assurance by God?

In Matthew 10:34-42, Jesus calls us to take up the cross. This passage goes against the grain of most Christian mindsets, just as it did when Jesus first gave it. Yet, it is essential for us to understand who we are in Christ and allow His empowerment to come into our relationships. What does this mean? How does this affect my relationship with God, my relationship with self and with others?

We have a wondrous new tool to help you in your Bible reading efforts!

A Bible reading checklist in "Excel" that keeps track of your progress with all kinds of cool graphs and tracking features along with stats on words, verses, encouraging facts, etc. This is also a fund-raising opportunity for us that we think could be a successful addition to your church or ministry spiritual arsenal.

We are a ministry making a difference for the Kingdom of God, and...

A great way to raise funds for our ministry and you can make money too!

It is a community of committed believers serving the Lord in a center for research and practicum.

ITW Radio Opportunity We as a ministry have a wonderful opportunity before us and we need your partnership!

Growing in Christ is the key to growing a faith, a family and a Fellowship!

The Discipline of Fullness means we are filled with Christ and ruled by Christ. For a Christian, fullness is first seeking Christ and His work in us, so we are pursuing righteousness, and all that is good, as a way to glorify Christ as Lord. This means we are more Christ-aware and less self-aware. Fullness equals personally knowing for certain who we are in Christ, and what He did for us on the Cross-that our confidence comes from knowing who we are as complete in Him! As a result, we become more disciplined in His encompassing power and

What is Going on with the Church in America? True success is being obedient to what God has called us to do and realizing that although we are responsible to serve, we are not responsible for the results. So, what are the marks of a successful church leader?

What is sin and what does it do? We live in a world corrupted by sin, so everything is degraded from what it was meant to do. Man, the land, animals, plants, the air, everything is touched. Thus, the consequences of that fallen nature impact everything.

Onward Christian solders? There are times when we as Christians are called to arms, as the song goes, "onward Christian solders." As they said in the Middle Ages, "if the cause is just…"of course most of the causes were not just. But for us, if there is a situation that must be defended, we need to prepare ourselves...
We are here to help equip and encourage you to grow deeper in your walk with Christ and impact others around you!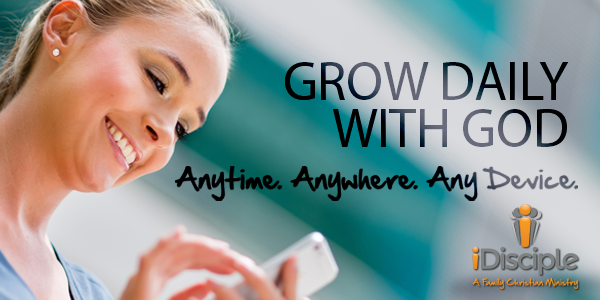 We have a wondrous new tool to help you in your Bible reading efforts!
See our U-Tube on how it works!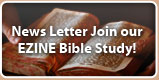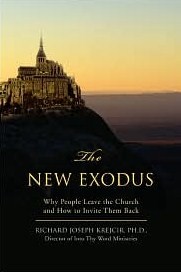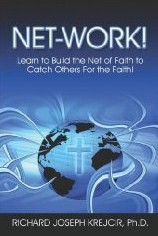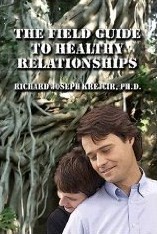 How to Study the Bible!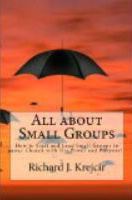 It is our VISION and call, and commitment to point the church back onto the path of making disciples. It is our passion and directive to lead Christians away from our false perceptions and into His way.
Subscribe to Into Thy Word 'Ezine'