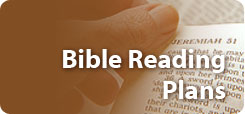 Into Thy Word
Family of Websites
Blogs
Into Thy Word Ministries teaches people how to study the Bible in a simple, clear, and concise way, discipling pastors and missionaries, providing seminars, speaking,church consulting,

discipleship tools and resources for Christian growth.

We are here to help you know and better use the Bible!

Welcome to 'Into Thy Word Ministries

.'

Our Purpose is to point to the Supremacy and Centrality of Christ, and with your partnership we can expand God's Kingdom by becoming and developing wholeheartedly, fully-engaged followers of Jesus Christ. If you want to help support us in these endeavors and our pastoral training overseas, then please let us know. Please remember us in prayer!

Monthly Bible Study Article

The Resurrection is the heart of Christianity, the ultimate climax that has come for the Church and for the Christian!

It gives us our eternal life, hope for the future, and effectual life for today. It encompasses all of our Lord's life and mission and the incredible undeserved miracle of our redemption! The history of humanity, our fallen state, the move of our Lord through time and history and our lives were interwoven to the finishing point. Jesus Christ lived on our behalf. He has died in our places to absorb God's wrath and pay our debt of sin; Easter, the Resurrection, tells how He rises back to life, conquering death, and giving us new life by His victory and the product of grace for a life of fulfillment and fullness!

We have a wondrous new tool to help you in your Bible reading efforts!

A Bible reading checklist in "Excel" that keeps track of your progress with all kinds of cool graphs and tracking features along with stats on words, verses, encouraging facts, etc. This is also a fund-raising opportunity for us that we think could be a successful addition to your church or ministry spiritual arsenal.

We are a ministry making a difference for the Kingdom of God, and...

A great way to raise funds for our ministry and you can make money too!

It is a community of committed believers serving the Lord in a center for research and practicum.

ITW Radio Opportunity We as a ministry have a wonderful opportunity before us and we need your partnership!

Growing in Christ is the key to growing a faith, a family and a Fellowship!

Meditation basically means we are to focus, ponder, and reflect upon Christ. The discipline aspect of "biblical" Christian meditation means we commit to pay attention to Him, giving Him our total concentration as LORD over us. We are to "contemplate" and "deliberate," which is to put Christ at the center of our attention and will by deliberating on His instructions and comparing them to what comes across our paths in life. This way, we can conform our mindset to replicate His Way, precepts, and call. This will enable us to

"Take my life and let it be, consecrated, Lord, to Thee" is probably Frances Ridley Havergal's best-known hymn, and it is a fitting summary of her life. It was her whole-hearted devotion to God that characterised everything about her. What we find in her hymns is an expression of her heart's desire to know Christ better; and to serve Him more devotedly

Years ago they had soap operas on television that caught the attention of many believers. Some people would complain and say they would not be able to attend if the times were conflicting. What is it captivates so much when it comes to a soap opera?

We, as mature Christian leaders, need to see the distinction of God's providence working in the lives of His people, and the pettiness of our actions. God is in control and He will win, no matter what we do.
We are here to help equip and encourage you to grow deeper in your walk with Christ and impact others around you!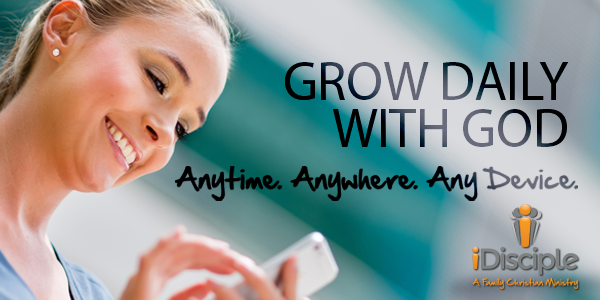 We have a wondrous new tool to help you in your Bible reading efforts!
See our U-Tube on how it works!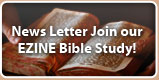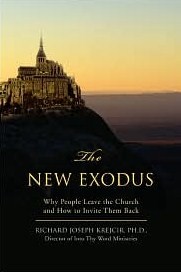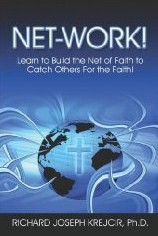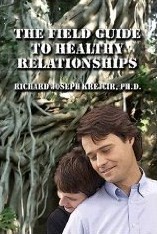 How to Study the Bible!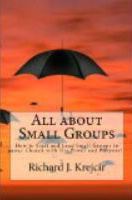 It is our VISION and call, and commitment to point the church back onto the path of making disciples. It is our passion and directive to lead Christians away from our false perceptions and into His way.
Subscribe to Into Thy Word 'Ezine'